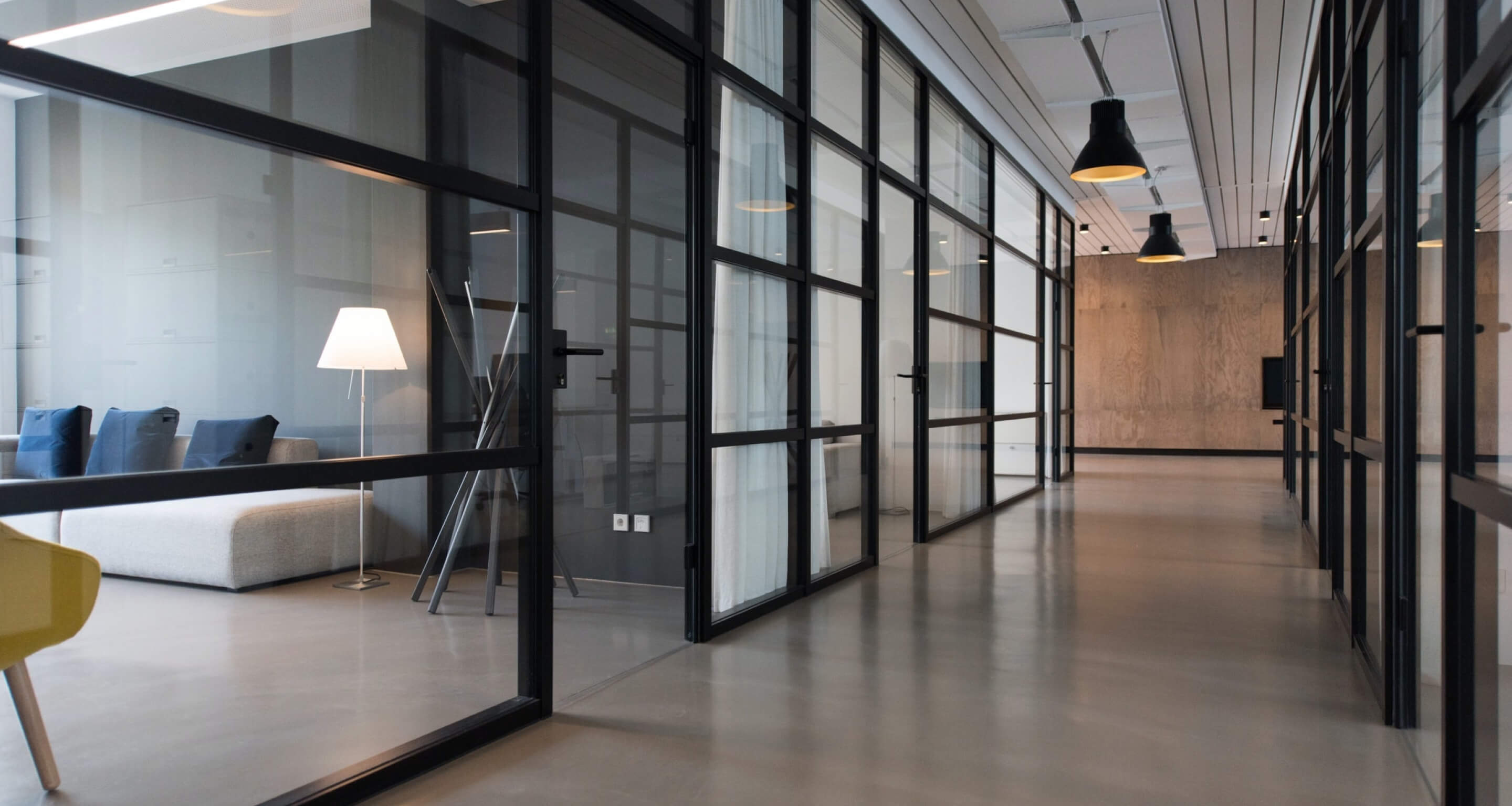 Work for us
We might be a good match
We're a new firm, with one simple objective:
to become acknowledged as the best quality Corporate Communications and Public Affairs consultancy operating in Central & Eastern Europe.
To meet that objective, we will need to hire great people at every level. Great analytical brains. Great writers. Great relationship-builders. And we will invest in them so that they can help us grow our business.
Sound appealing? If so, whether you are an experienced communications specialist, a recent graduate looking for a first job in this industry, or a student looking for an internship, please email us your CV and a cover letter.