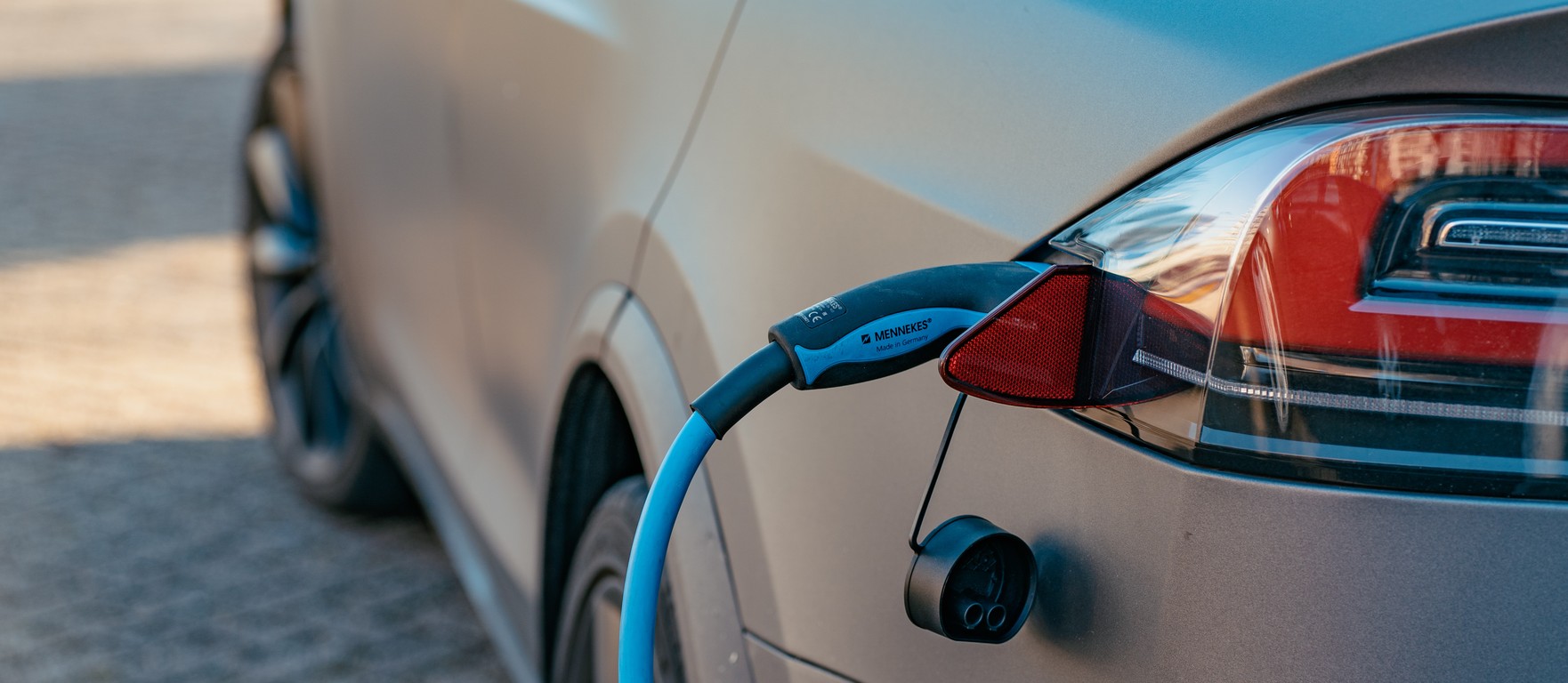 Who are the sustainable transport leaders in CEE?
10. 01. 2022 – Lomond
Last month, the European Commission announced some good news: the EU had overachieved its 2020 renewable energy target. The share of gross final energy consumption from renewable sources reached 22% in 2020, 2% above the target level.
The numbers are interesting for a few reasons, not least because they show that there is no Western Europe / CEE split when it comes to renewables: of the 12 member states above the EU average, more than half are in CEE – all of which met or exceeded their individual 2020 targets.
Digging into the numbers also reveals how leadership in the region has switched over the last 10 years when it comes to the use of renewable energy sources in the transport sector specifically:
So back in 2011, four CEE countries – Poland, Hungary, Slovakia and Romania (in that order) – were ahead of the EU average, with most of the rest of the region quite a long way behind. By 2020, Estonia had come from nowhere to take the regional 'lead' (with the fifth highest share anywhere in the EU) and there had been major progress in Slovenia, Bulgaria and the Czech Republic in particular.
However, with only three CEE countries now above the EU average, there is a lot more to do.