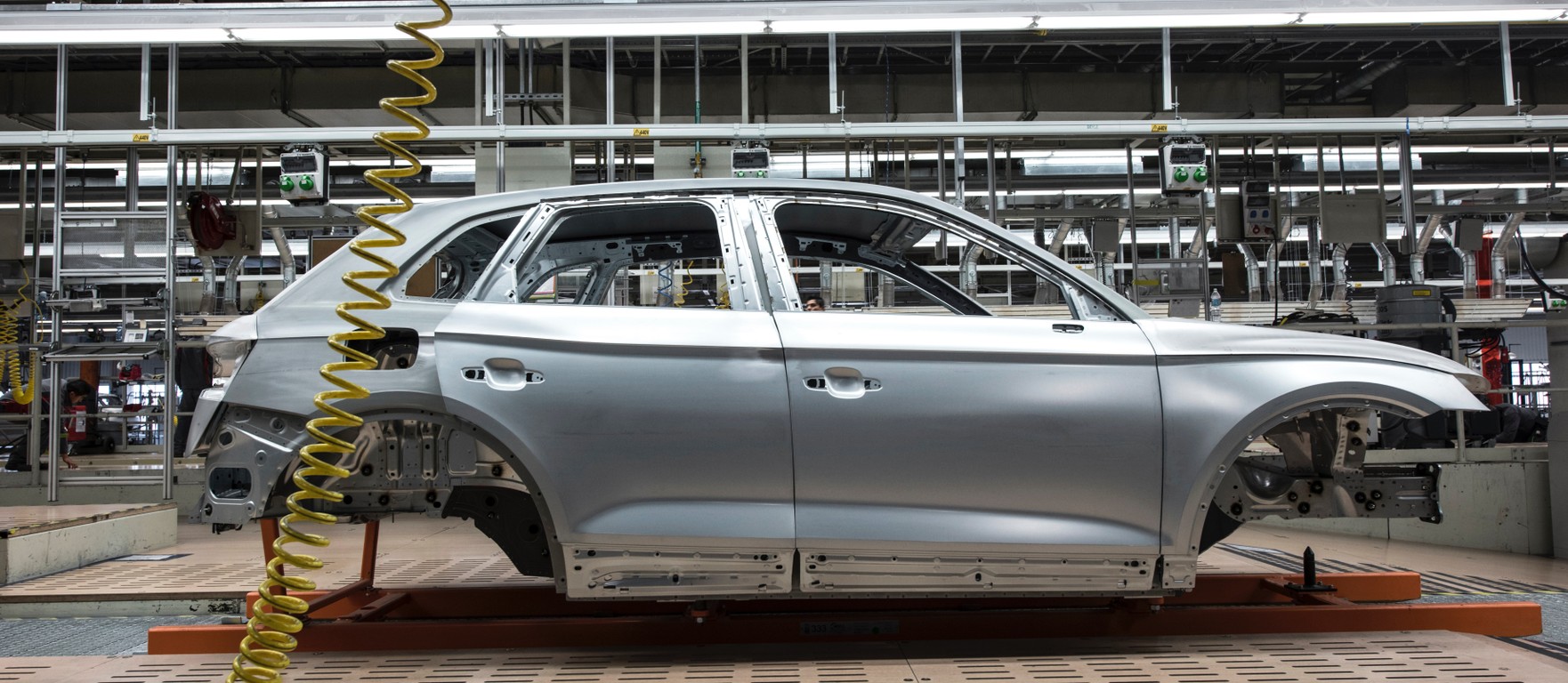 The auto industry is more than just another business sector in CEE
27. 04. 2022 – Lomond
The IMF's latest regional economic outlook for Europe, published earlier this month, painted a fairly mixed picture for Central & Eastern Europe. Although it highlighted some of the risks that we have also been flagging in recent weeks (particularly inflation and the high dependency on Russian energy in some countries) and downgraded the 2022 GDP forecasts for most of the countries in the region more heavily than the larger economies in Western Europe, the longer-term forecasts (for 2023 and 2024) are, on the whole, pretty bullish for the region.
The IMF did, though, highlight one specific challenge which has been created by the war in Ukraine which will hit CEE harder than many other parts of Europe: the report stated that "high metal prices will depress growth in countries with sectors that are strongly integrated into global value chains, like the automobile industry".
The truth is that the automotive industry is disproportionately important to the economies of many CEE countries. In fact, of the eight countries in the EU where direct automotive manufacturing jobs make up more than 1% of total employment, six are in CEE:
And it's not just about jobs. With so many vehicles being manufactured in CEE, the automotive industry also makes an outsized contribution to international trade. This is particularly true in Slovakia, by some distance the EU member state where trade in cars and other vehicles makes up the highest share of total trade with non-EU countries:
The economic contribution of the automotive sector is the primary reason that the global shortage of semiconductors is such a focus across the region, an issue which, according to business leaders in the industry, will likely remain a problem into next year – and potentially even longer.
Needless to say, then, there is a lot of interest in CEE in the European Chips Act, the proposal for which was originally meant to come out in Q2, but which the European Commission brought forward and published at the beginning of February. It will spend most of the Czech Presidency term in the second half of this year being scrutinised by the European Parliament, with debates planned on the draft report in the Industry, Research and Energy Committee (ITRE) by mid–July, with a vote in ITRE expected in December.
So while it may be true that the Czech government has completely overhauled its plans for the Presidency to focus on the war in Ukraine and its consequences, as one of the countries in Europe must affected by the semiconductor shortage, you can be sure that it will keep a very close eye on the progress of the Chips Act too.