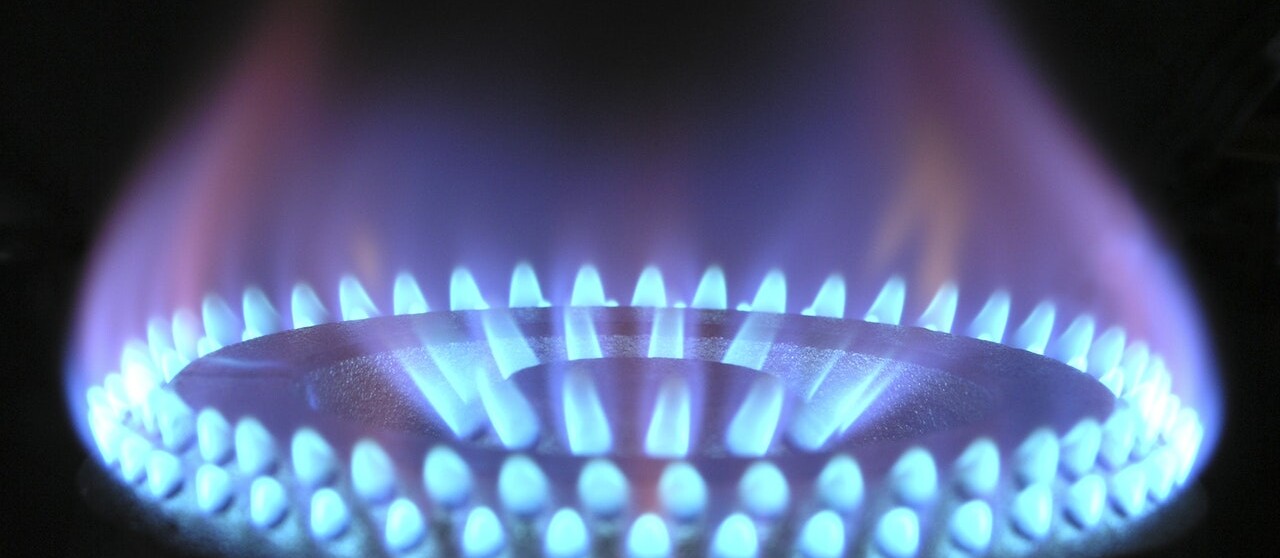 How is the gas storage situation looking across CEE?
01. 09. 2022 – Lomond
Governments across Europe are going into the autumn facing challenges on a large number of fronts. The two highest profile issues – inflation and energy security – are, simultaneously, closely connected and very difficult to mitigate.
As September begins, it's worth reflecting on one specific aspect of this challenge – gas storage – because it will be hugely important as we progress into the autumn.
To help set the scene, here is the amount of gas that is currently in storage across the EU:
It's worth pointing out that this data from Gas Infrastructure Europe doesn't include member states with no gas storage capacity at all, and even for those countries that do, the picture doesn't look wonderful for Central & Eastern Europe when compared with the largest economies in Western Europe.
However, this needs to be put into context – in two ways:
how does the amount of gas in storage compare with the amount consumed in each market?
how full is storage capacity (i.e. how much scope is there to store more gas before demand peaks in the winter)?
On the first question – gas stored as a ratio of the volume consumed – the picture is mixed for CEE:
Latvia, Slovakia, the Czech Republic and Hungary have therefore done better than the EU average (very significantly better in the case of Latvia and Slovakia in particular); Romania, Poland, Croatia and Bulgaria are below that average line.
On the second point – how full is storage capacity – it's worth remembering that, back in March, in the wake of Russian's invasion of Ukraine, the European Commission proposed a minimum 80% gas storage level by 1 November 2022, rising to 90% over the following years. Here's where Europe currently stands against that target:
So the EU as a whole has hit the 80% target already, two months ahead of schedule, and while the countries in the bottom half of this table may be playing catch-up, it will be reassuring to many people in, say, Latvia and Hungary, that there is still significant gas storage capacity available. Poland, on the other hand, has relatively low volumes of gas in storage but its storage facilities are already at full capacity.
The energy security challenge, and the knock-on impact it has on energy prices, is not restricted to gas storage, of course, but it remains an important factor and is one to keep a close eye on as we progress from autumn into winter.